"Out and About" in the Community
People with disabilities have the same ambitions and aspirations as everyone else in the community. They want to study, work and enjoy life. Simple! Yet, they encounter barriers that prevent them from being out and about in the community.
Our company ("Out and About") aims to help overcome these barriers by providing a client, i.e. college student with a disability, with conversation partners, companions, tutors, coaches and aids. Often your client simply needs an extra "pair of hands" to help open a door to the store, help climb into a bus, help taking notes at a class, or help entering a concert venue.
Would you like to assist a client accessing the community? Do you enjoy working with people with a disability?
Then come work for us! We offer paid training and a highly competitive wage for our part-time positions.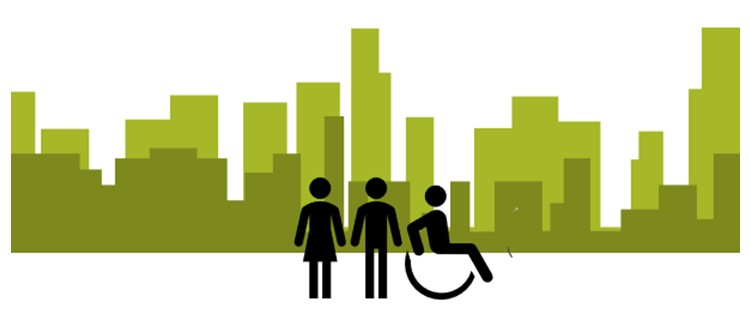 About The Company
"Out and About" is a privately held company and receives funding from the NJ Division of Developmental Disability (DDD) and is administered by Public Partnerships LLC.
Job Openings
We also routinely hire nurses, massage therapists, speech therapists, assistive communication specialists and community support personnel.
Contact Us
Please inquire at JobCoachAAC(AT)yahoo(DOT)com for further details – Remember to replace the bolded Capital-Letter words including the parentheses, with the appropriate symbols.